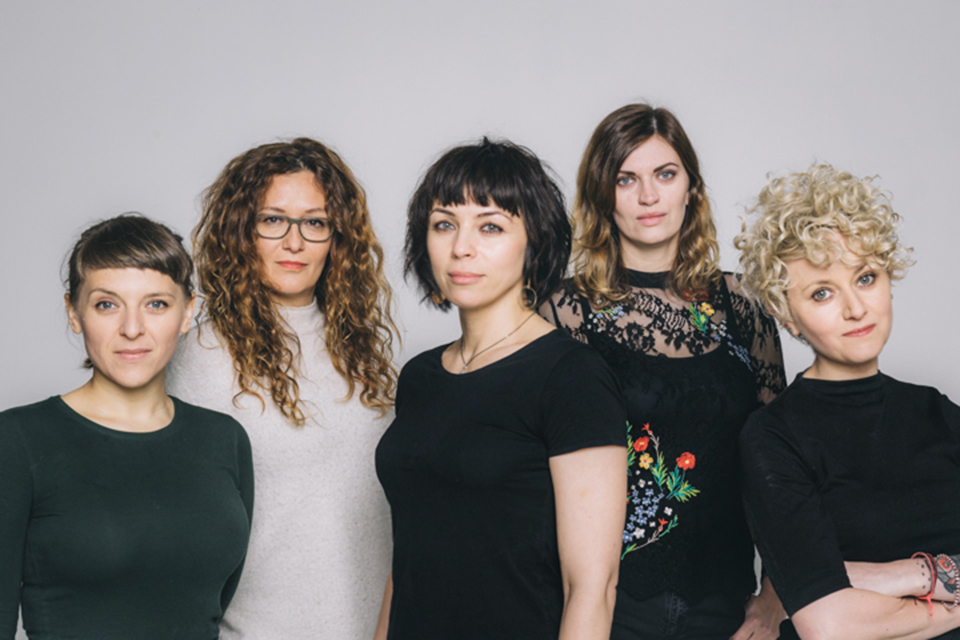 // about blow photo
blow photo is published and printed 3 times per year with a limit of only 1,000 editions, making the collection a rare possession for anyone interested in contemporary fine art photography.
each edition reveals a unique photographic thematic narrative captured through the lens of some of the world's most talented contemporary photographers. carefully selected and brought together by our editors,  this arrangement of a diverse group of artists – acclaimed and emerging, plays a vital role in revealing the story envisioned by blow. the themes may be familiar, but the visual stories they tell are unique.
// behind the scenes
blow photo is a creative platform dedicated to fine art photography.  blow photo magazine is a large format publication conceived, created, printed and published in dublin, ireland.  the team are based in d-light studios, an old converted woollen mill that functions as a film/photography studio and event space. since first published 5 years ago, the magazine has been awarded 'print of the year 2010' by Irish Print Awards and was nominated for 3 consecutive years as 'magazine of the year' by the lucie foundation 2013-2015. blow has been invited to present at some of the most prestigious fine art photography events in the world, including paris photo, unseen amsterdam and london art fair.
// who
agata stoinska – chief editor
monika chmielarz – photo editor
anna ciolkiewicz – graphic designer
joanna zimnoch – marketing & distribution